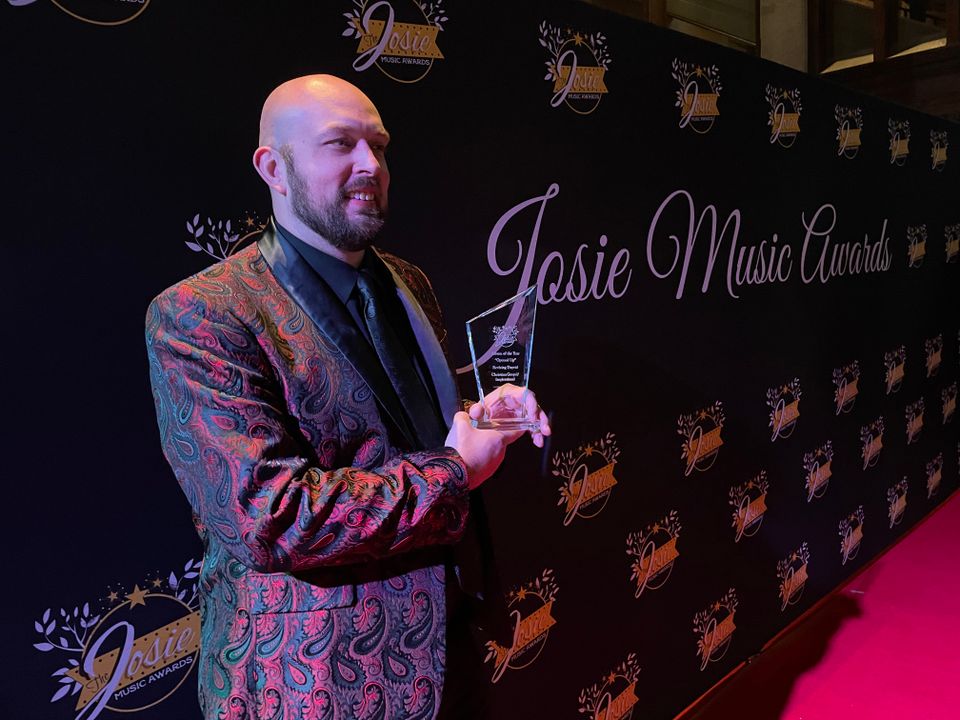 2022 Christian/Gospel/Inspirational Album of the Year
In Nashville, Tennessee, on October 23, 2022, the iconic Grand Ole Opry House hosted the 8th Annual Josie Music Awards. The JMAs are one of the most coveted and esteemed honors in the independent music industry and the largest, most well-known independent award show organization in the world. On this unique night, over 3,000 individuals from various walks of life and musical genres joined together to honor one another. Reviving Dayvid took home the coveted 2022 Christian/Gospel/Inspirational Album of the Year for their debut album "OPENED UP".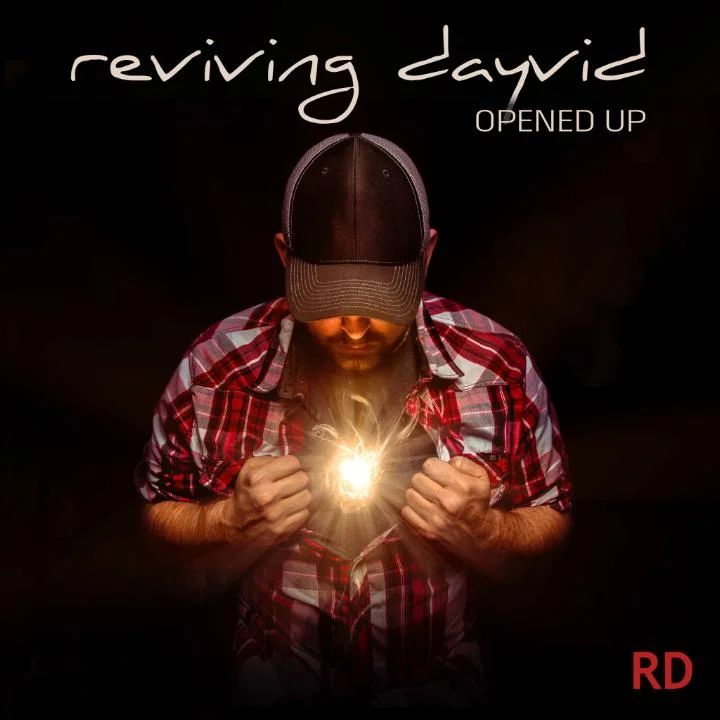 Reviving Dayvid - "Opened Up"

FULL ALBUM - 12 Songs
"I have learned to use what I've been given not just for musical purposes, but to influence the lives of others like me who have been through something. When you're broken, your parents go through a divorce, and you go through your own divorce, you lose friends to mental illness... these life events change you. You see just how truly precious the gift of life is." - David Ryan Wynne

The music is the conduit that connects me to the people.